The workshop SWE-RAYS 2021 was held online on 22- 23 September 2021. It included oral, e-poster presentations from our members, annual meeting and an interesting talk from invited speaker!
Thank you all, who has participated!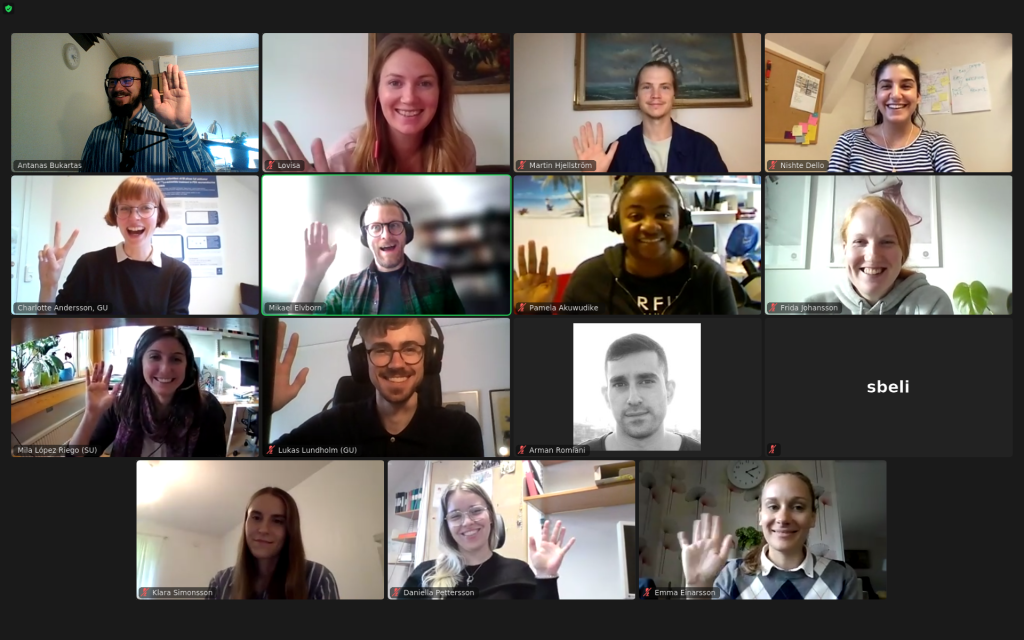 The schedule for the workshop can be found here.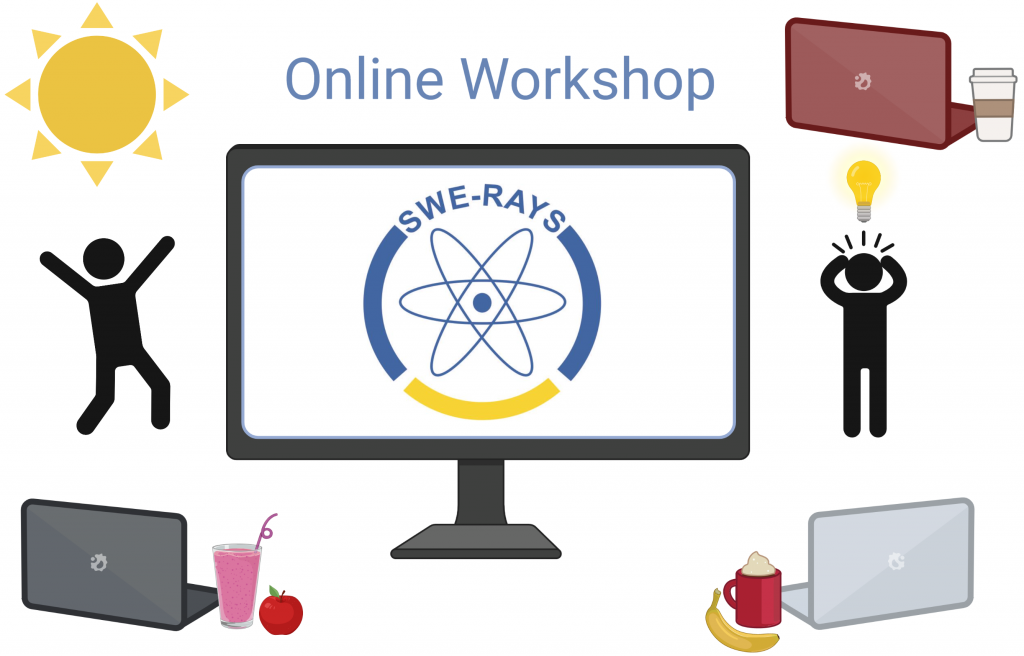 We hope to see you all during the next workshop!